As Pioneers of Passive House in Canada,
we want to share
our knowledge and experience with you.
Our blog posts include:
How a Passive House works and the building science behind it
What a Passive House costs and what are the savings
Practical info about Energy Efficiency
What our clients say about living in a Passive House
Design and construction info about new projects we are working on.
News about solar photovoltaics and other relevant systems
Resources to help you get started with your project
---
Recent Posts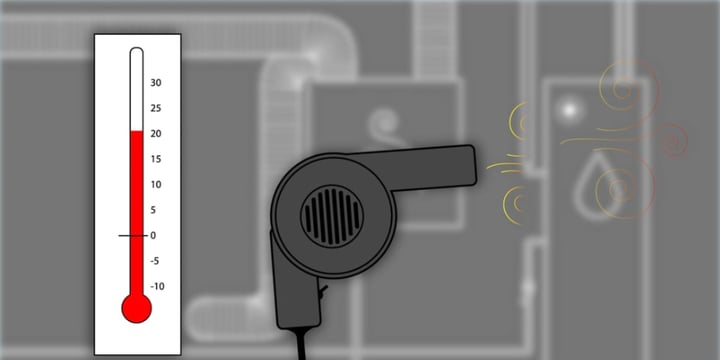 We are often asked by clients early in their journey to building a Passive home: how does Passive House work? What makes it worth doing? With this brief animated video we introduce the key aspects of the Passive House approach and their benefits. It is a fun, simple explanation of the technology and building science. We hope you enjoy it.
Read More
Topics: How a Passive Home Works