As Pioneers of Passive House in Canada,
we want to share
our knowledge and experience with you.
Our blog posts include:
How a Passive House works and the building science behind it
What a Passive House costs and what are the savings
Practical info about Energy Efficiency
What our clients say about living in a Passive House
Design and construction info about new projects we are working on.
News about solar photovoltaics and other relevant systems
Resources to help you get started with your project
---
Recent Posts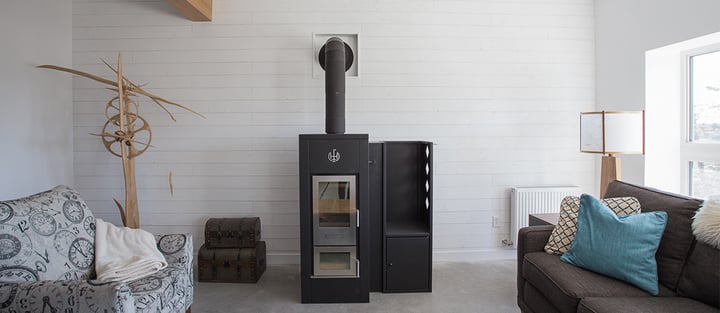 Read More
Topics: The Cost of a Passive Home, How a Passive Home Works, Living in a Passive Home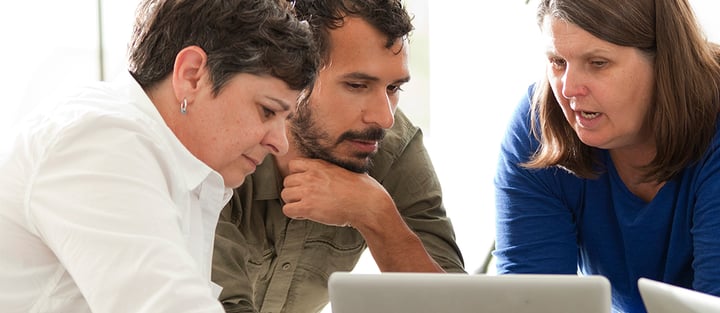 It can be difficult to keep up with the technical jargon used to discuss energy efficiency. We have defined many of the industry standards and design features as they relate to the work that we do.
Read More
Topics: How a Passive Home Works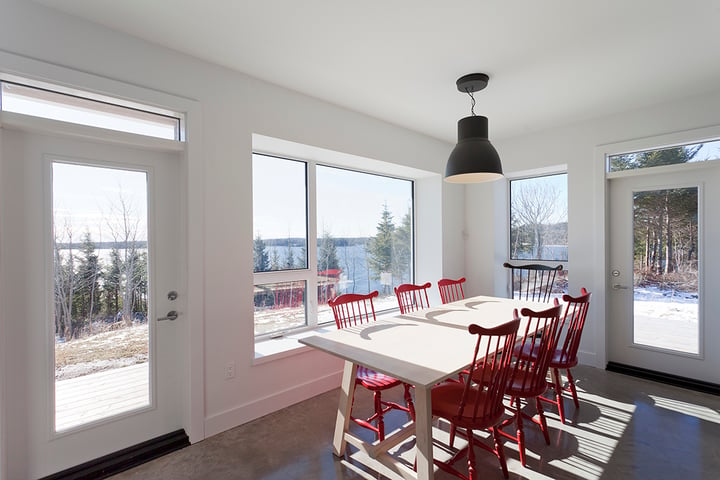 The Passive House approach takes simple principles combined together to achieve the ultimate efficiency in your home.
---
The Lookout, custom Passive House.
Read More