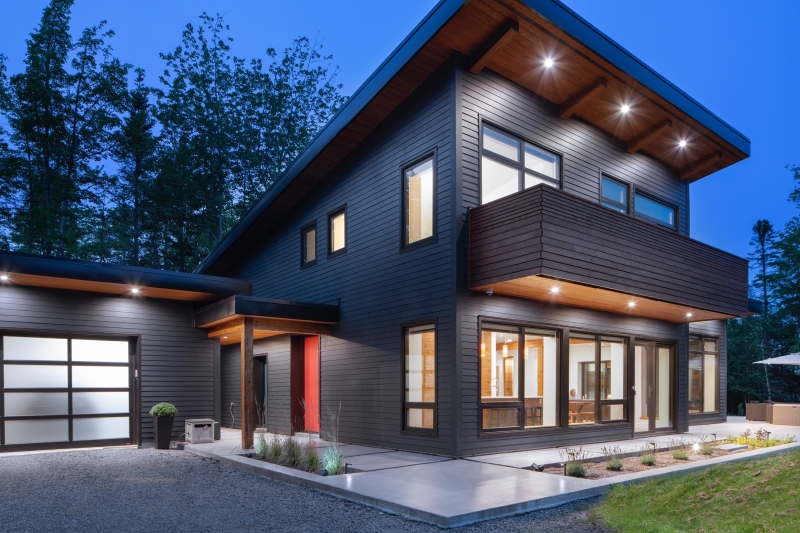 An increasing number of today's homebuyers want the quality, comfort and energy savings of a Passive House, along with the carbon emissions reductions of a Net-Zero house. Lower energy costs and
increased energy security are two goals especially important to young cost-conscious families and seniors needing to manage fixed assets. Net-Zero Passive House design that uses modest on-site, grid-tied,
electrical power generation is a simple and practical path to reach these objectives in most North American regions with heating dominated climates. Visit this High Performance Buildings article written by Passive Design President Natalie Leonard.